Bus Transfers To and From Cartagena Airport



Buses from Cartagena Airport with Bus Routes and Times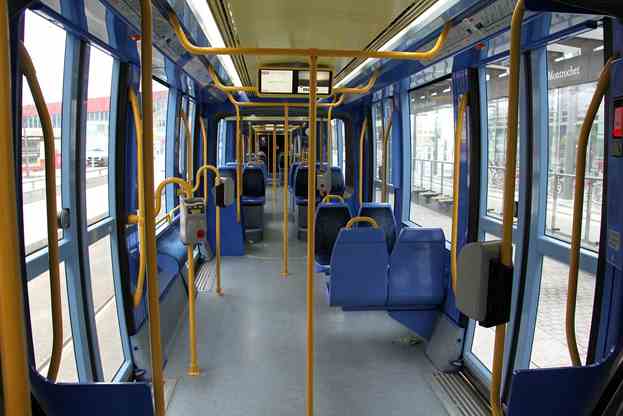 Metrocar buses are the local public transportation alternative. They serve as a link between Cartagena Airport and downtown. Line B is the one that makes this trip possible. They are easy to spot because of their distinctive white and green color scheme.
The average price of a trip to the hub is about COP 2,000.
This option is the least expensive but also the slowest and least comfortable. Between the hours of 6:50 AM and 11:45 PM, there are frequent services to and from the city.
Santander Avenue, the Centro-Indio Catalina, the San Felipe Castle, the Bazurto Market, the Crisanto Luque Avenue, the Del Bosque Avenue, and the Bomba del Amparo.